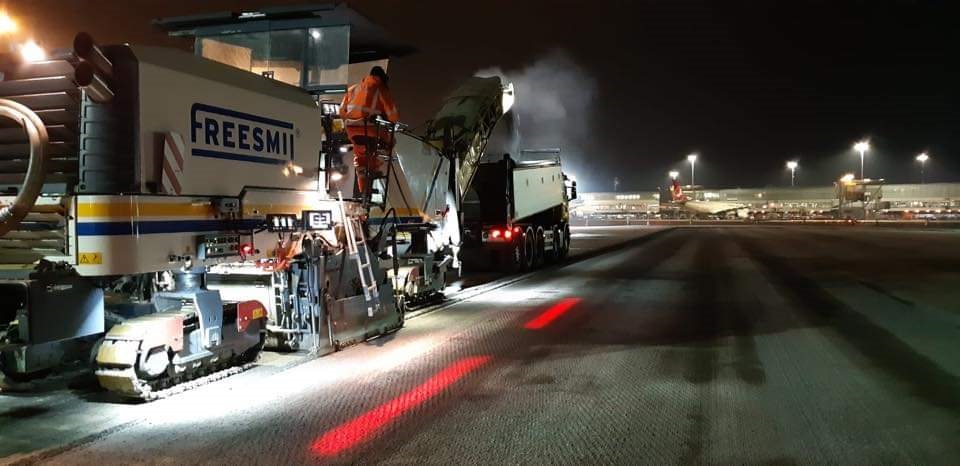 Safety lights, because not all work happens during the day.
Many activities require continuous work, even at night. Under great time pressure, work continues while the traffic sometimes just rushes past.
Safe working is and will remain important and new technologies and innovations are finding their way into the workplace. By means of LED signaling you can not only stand out with amber-colored beacons, roof sets and strobes, but also by clearly marking safety zones where extra alertness is required.
By projecting red stripes on the ground you can define a clear zone. This in combination with Blue arrows that light up when a machine or vehicle is moving complete the visual signaling.
All lamps that you will find in this category have ECE E-mark and are multi-voltage.